HUMBOLDT LEGENDS
Pioneers of Responsible Cannabis
Out of the woods, into the light

Before the collective was established, the cultivators behind Humboldt Legends have been perfecting their cultivation craft for generations. The initial challenge was to create a brand strategy and brand story that would take that rich history of generations of Humboldt County cultivation and bring it into the light for the first time in history in an approachable and captivating way.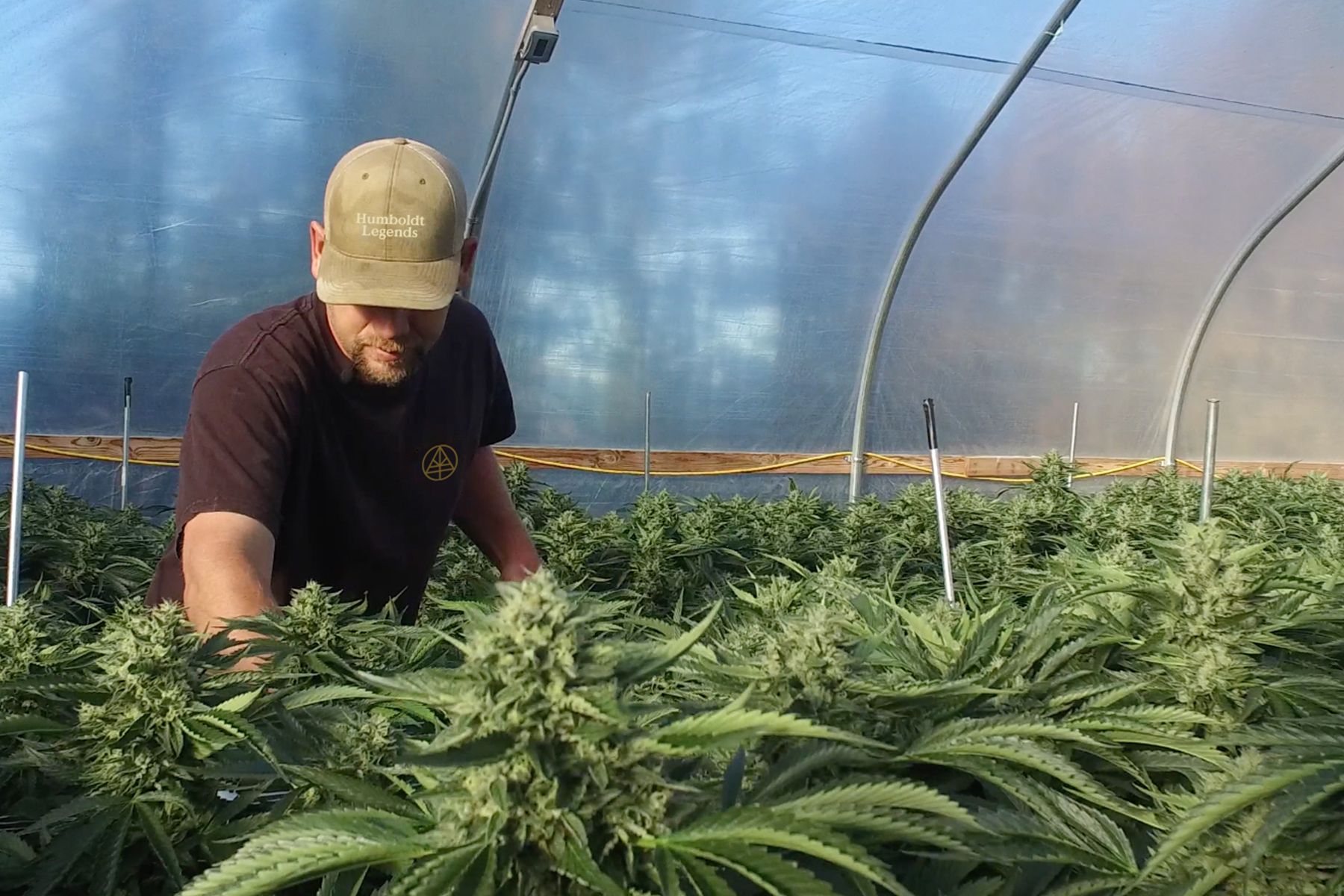 Removing the Stigma

Established as a benefit corporation, the Humboldt Legends mission is to grow for good. We wanted to use that mission and core brand values to remove the negative stigmas of cannabis. To do so, we aimed to create an elevated and approachable brand identity that could empower both consumers in their consumption and farmers in their cultivation practice.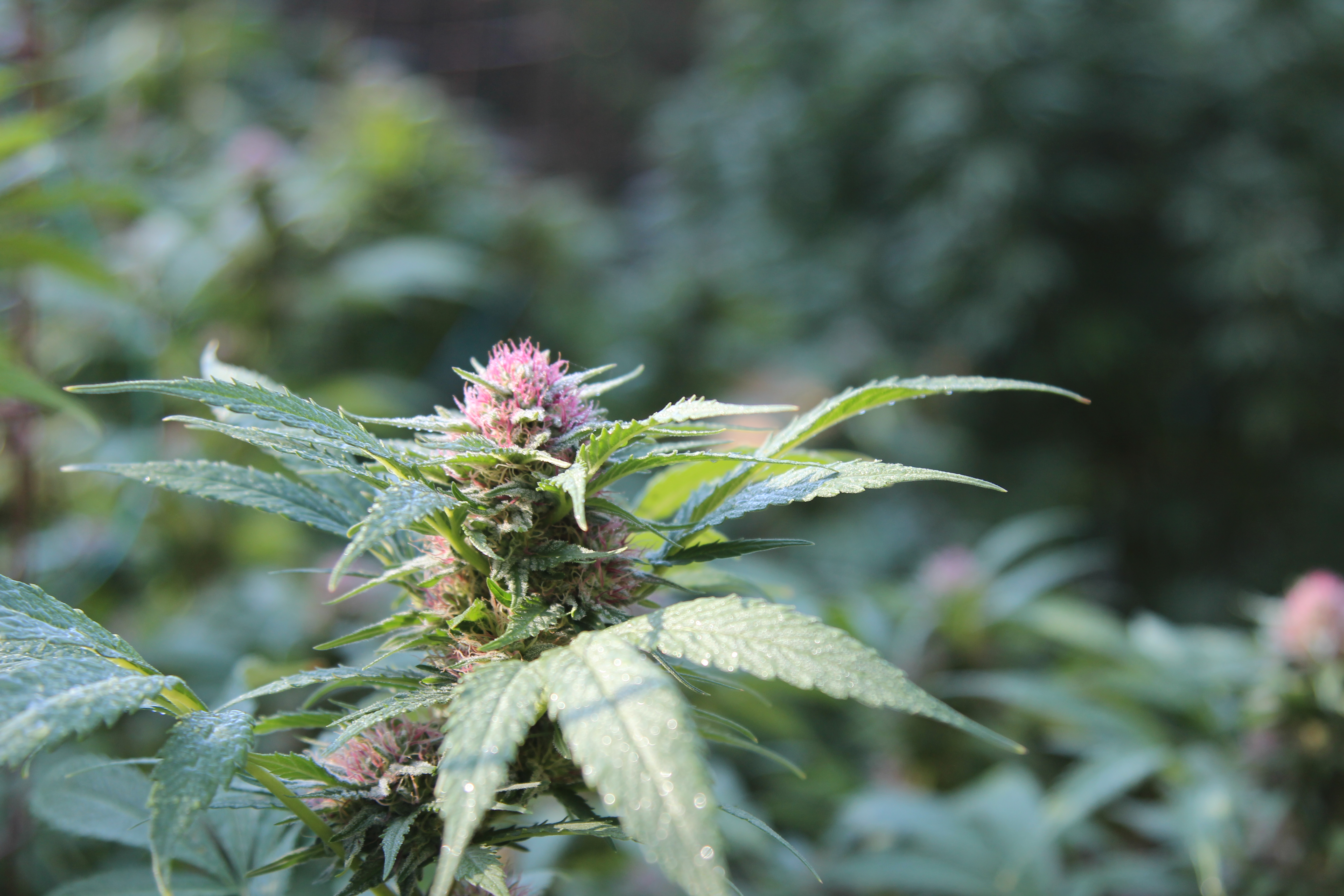 Brand content

We partnered with b-corp mission driven content creators to tell the Humboldt Legends story through strategic creative direction. The brand content was rooted in farm stories, Humboldt County natural beauty, responsible cultivation, and consumption through an approachable and aspirational lens.



Collaborators

Scott Davies
Ted Lichtenberger
Scott Buttfield (photography)
Benjamin Laramie (packaging)
Candy Mountain Collective (photography)
Eric Haines (product photography)
Alexander Barrett (copy)
Amy Leventhal (brand story-telling)
Tripp Gobble (strategy)